Revolucion Technology Group (REVO) is a ONE STOP SOLUTION & High Tech Company dedicated to the development and production of smart factory, industry automation, cold room, clean room, HVAC, product certification and advance material. Our Head Quarter located in Cheras, Kuala Lumpur, Malaysia and factory in Klang, Selangor.
REVO form an Ultimate Alliances Group with World Class Facilities provide and support by International Top Rank Principle.
REVO Stand as the world leading company in Industry 4.0, intelligent equipment, and the largest and most advance machinery and facilities supplier for Manufacturing and Warehousing solution.
Thus, REVO having direct strong support and technology transfer from world leading edge solution provider.
In all of its corporate activities, the REVOLUCION Group has always strived to adhere to the management philosophy established since the first company found. The Basic Business Philosophy is the foundation for our practice of contribution to the development of society as a technologist, or our resolve to "devote ourselves to the progress and development of society and the well-being of people through our business activities, thereby enhancing the quality of life throughout the world" as proclaimed in the Basic Management Objective.
REVO is thorough in implementing its basic principle of "Ultimate Alliances", Glocalization and " ONE REVO" and promotes the following policies united as a group. By doing so, the REVO group aims to pushing the boundaries of technologies and embedding sustainability in technology we integrated, REVO will drive and empowered society and the well-being of people to new level.
ONE REVO
Under the slogan of ONE REVO, world leading edge technology solution provider collaborate to offer total solution and REVO bond the GROUP together to take good care of our customer throughout the world. This is a unique advantage of the REVO the Ultimate Alliance all key concepts in developing technology solution.
Automation Robotic
Custom Made Engineering
Industry 4.0
Design & Build the entire facilities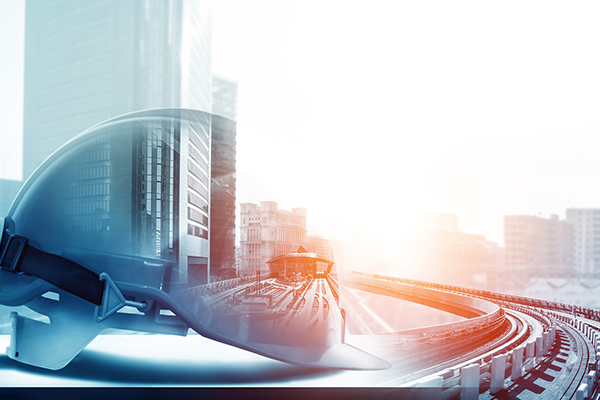 Custom Engineering Solutions
Custom Engineering Solutions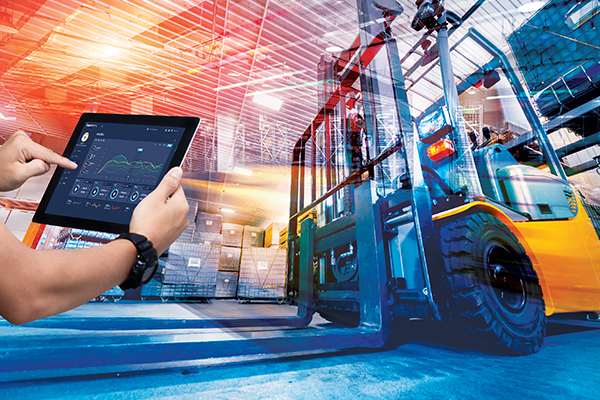 ASRS System
Intelligent Warehouse Management System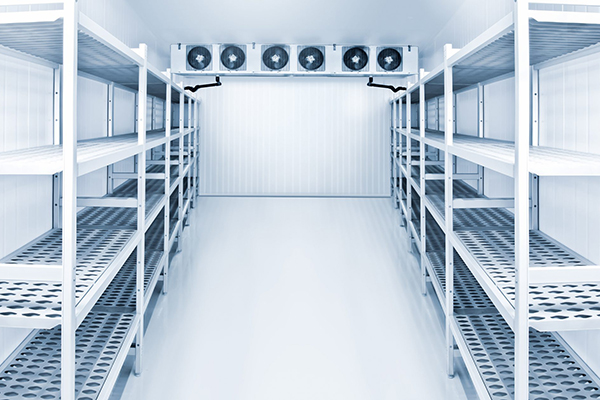 Cold Room / Clean Room
Design & Construction
HVAC
Heating, Ventilation & Air Conditioning System
Raw Material
Copper Material Supplier
What Our Customers Are Saying About Us
★★★★★
Responsive, Quick, Precise after-sales service
When considering which refrigerator system to buy and which company to buy from, the after-sales service is crucial, as cold rooms are not something just any engineer or electrician can fathom. The after-sales service from Revolucion Technology was responsive, quick, careful and precise. They were fast to respond to any needs we had and sent qualified engineers to figure out the problem within an hour. Excellent and trustworthy company!
Mr. Loo KS
Panasonic Manufacturing Malaysia Bhd

★★★★★
Competitive & Attractive Pricing
My company compared prices from various suppliers all over Malaysia, and still found Revolucion Technology's prices most competitive and attractive for the products and services they offered. I have no regrets working with them as after 3 projects with them, I still find the products and services they offered are value for money!
Mr. Zhang XH
Electrolux

★★★★★
Quality Assurance
The quality of Revolucion Technology products is second to none, as they provide made-to-measure specific solutions that are cost effective and time saving. My company is assured of the quality of products and cold rooms offered by Revolucion Technology as they serve large warehouses to smaller companies and have done TUV project in Thailand. I am impressed!
Mr. Lee Jing
Intertek

Office
No. 13, Jalan PPU 2A,
Taman Perindustrian Puchong Utama,
47100, Puchong, Selangor.