Looking for an A-Z solution for Cold Room?
Hot Design for your cold room!
Don't let an ordinary cold room ruin your business because we bring you the most exclusive yet advanced design of cold room that stand you out in the market.
The first step towards completion is designing your project. To us, design is more than visual pleasure. We create practical cold rooms keeping the user in mind that's equipped with non-insulating materials, such as polyurethane.
Moreover, our state-of-the-art cold room design has all the essential features, such as adequate dimension, right cooling system and proper insulation, which is needed for a cold room. But we offer customization to all our clients too.
You can ask for added features with us, and our team will discuss the implementation plans with you.
We listen to understand our
Client's requirements to create
industry standard Cold/Clean Rooms.
We are an Experienced Team that can design
a Cold room to achieve long term
cost-saving and high efficiency.
We offer
Customized Plans
to all our Clients.
We use Top quality Material for all our projects.
With the final designs in our hands, we then move ahead and work on our material sourcing. With years of work experience in the industry, we have made a few reliable friends who provide top-quality material for supreme performance at market competitive rates.
We assure you that only the best of the products are used to complete our projects in the shortest duration that does not come off as a burden to your pocket. An agreed budget sheet guides us to keep things under control and within your expense limit.
Shortest construction period
We are putting the pieces together for your dream project
It is the third stage of our project graph. The final designs and the material are now ready to come together and start the construction phase.
We meet with our clients before starting to work on the project to understand their individual needs, and we do on-site visits to learn more about the layout, assisting our customers in making the greatest use of the available space.
Our engineers closely monitor the installation phase, and any doubt is dealt with on the spot without delay. Bringing together your cold rooms requires expertise and knowledge. We do site checks and inspections on a regular basis during the installation process to ensure that everything runs smoothly and on time.
Our well-versed technicians and engineers handle this project phase with utmost care. Installing cold room equipment and building the structure is a demanding job, and we bring competent teams to weigh in on the job.
We exclusively work with the greatest artisans and craftspeople. As a result, you can be certain that the cleanrooms installed are of high quality and dependable.
Are you in need of a repair job for your cleanroom?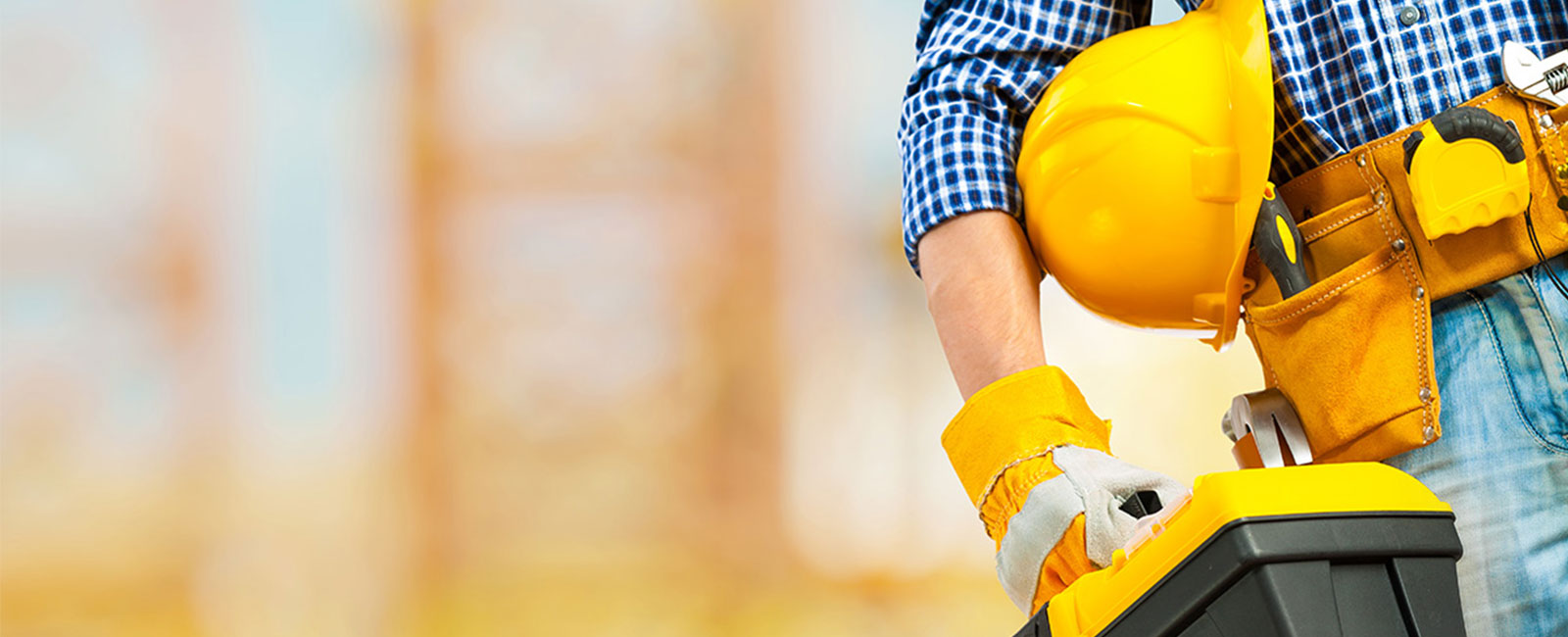 We can fix what's broken in your cleanroom and replace it with a better quality product. You can call our team of expert technicians to look into the trouble spots. We guarantee a professional service and a top-class fix.
Avail of our maintenance services for your cold/clean rooms. Optimum performance must keep maintenance schedules for your cleanroom. A well-maintained room will most likely run smooth, and you will spot the problem before it hinders your work.
We appreciate our Client's worries about preserving the optimal performance of the products as well as any downtime that may occur.
We are committed to providing our clients with the most flexible, quick, and effective repair and maintenance service possible, and we are also able to visit the customer site to resolve any issues as soon as they arise.
Customized
Refrigeration System Solutions
Do you have any Unique Refrigeration Needs?
Standard cleanrooms, sometimes, may not be what you are looking for. We understand everyone has different business models. Thus, our products and services are fully customizable to suit your needs.
We are committed to producing refrigeration systems that serve our clients the most. Expect conversations regarding how we would go about ensuring that your personalized refrigeration unit works best for you.
All our cold rooms comply with
international bureaus
Most of the international bodies for regulating the service providers and to ensure quality to the clients have our back.
We take great pride in having the support and authorization to function as a reliable company to offer refrigeration systems. From the initial stages of designing a professional cold room to installing and then managing the overall working of the room, we have the expertise to run the show.
The National Environmental Balancing Bureau (NEBB), Federal Standards, Goods Manufacturing Practice (GMP), and International Standards (ISO) have approved our work
What type of room you are looking to
build for your Industrial Need?
Clean room is an enclosed space, which is meticulously designed to control airborne particles, humidity, temperature, air pressure, air motion, vibration, lighting, and other features. This room is particularly designed for various purposes, some of which are:
• Pharmaceutical company
• Food Processing
• Research Facilities
• Medical Laboratory
• Manufacturing Company
• Electronic Part Production
• Aerospace Industry
• Nanotechnology
• Acoustic Room
The particulate controlling system associated with a clean room is meant to particulate microbial contamination, concentration, and dispersion.
A warehouse is used to store goods; a refrigerated warehouse is used to store those goods which can only be stored at certain temperatures to keep them fresh. Refrigerated storage helps in eliminating sprouting, rotting and insect damage. If your firm is looking for refrigerated warehouse services, design, and installation, you can trust us because we have a team of a proficient engineer.
Our engineers know what design and equipment meet your needs. With our firm's large-item range, we are also there to supply our client with the best-refrigerated warehouse equipment for building cold storage. You can arrange a meeting with our experts to customize the warehouse as per your need. We would love to visit where you want to build the refrigerated warehouse because then we will design the perfect one for you.
So are you looking for a dry room? You are at the right place. We have a solid grip on this sector. So, various gadgets control the cleanroom whose humidity level is in the air and temperature. This firm tries to keep the humidity less than 20% for storing multiple items. So, knowing these rooms properly is necessary to achieve the best results. We help you and guide you when designing and installing the dry room for your business. Feel free to contact us to get a modern and updated dry space. We also offer maintenance to our loyal clients.
Cold storages are available in various designs and equipment. We, as a team, know the demand of the business and create the perfect cold room for them. If you are searching for the ASRS cold storage room design and installation, contact us today. We are the only name in your region who has his technology.
ASRS (Automated Storage & Retrieval System) is used where stock control is needed. ASRS allows more pallets to be placed in smaller cubic places as its 20 meters taller to offer more space in order to make it a cost-effective cold storage solution. They ease ongoing refrigeration energy running costs. The less surface of the ASRS cold room also minimizes the thermal transfer impact via the roofs and walls of an area, additionally reducing energy usage.
If you're willing to understand and know more about ASRS system, please click the following item or contact-us to get more insight of it.
We are making the food processing process that is serviceable today and flexible to all future needs foresight. Our innovation methodology combines future concerns for food safeness, expandability, flexibility, and sustainability into the food production cycle and building design.
Our collective team includes the various construction components and techniques into the cohesive pattern by utilizing 3D innovation software.
This current technology permits use to internally correspond the 3-dimensional features of each structure element such as architectural, HVAC, structural, etc. to match for fit, interference, and sizing. So feel free to approach us and find out more about it
We deal, install and maintain the blast-freezing room for our customers. Here you will find all solutions under one roof. No need to look for others because we are proficient in our job. Thus when the product core heat hits -18 degrees, items are shifted to the storage room.
Understand how a blast freezer is different from a cold room?
As the name indicates, a blast freezer is a specialized freezing equipment meant to quickly freeze freshly slaughtered birds or animals. The temperature is often between -35 and -40 degrees Celsius. The temperature in a cold room is normally between -18 and -20 degrees Celsius.
We are the largest HVAC vendor in the sector, so you can be confident that we will provide you with a high-efficiency, high-precision, and high-quality freezer room.
Certified Test Laboratories
Certified Test Laboratories are built with fully equipped with the latest technology of testing equipment, capable to perform product testing in compliance with the relevant country's Standard and International Standards. ( elaborate a bit more on what is a certified Test Laboratory. )
We have done project TUV (Technischer Überwachungsverein) and Panasonic for the highest international grade compliance with international regulation.